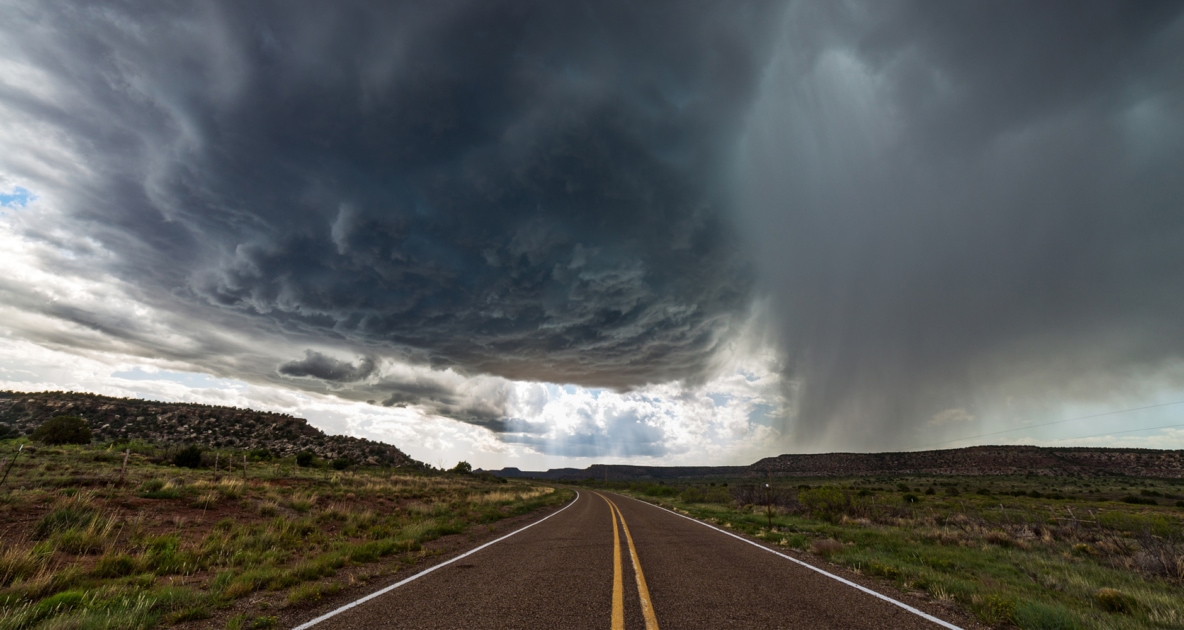 Back in 1985, I decided to try my hand at writing poetry. Some were song thoughts, some just stabs at poetry. One was a cryptic. I borrowed from something that Edgar Allan Poe did. I buried the name of my love at the time by stepping through each stanza and advancing one letter each time. It was interesting. I had a couple of song ideas that appeared there too. Whatever Happened To The Good Old Days was the only one I actually performed live.
So, I decided to go back to that original manuscript and share some of my meanderings with you.
I originally opened the book with this:

This book of poetry and prose represents the wanderings of the mind as one lays back on a cloudy day and makes shapes out of the passing clouds. It is a collection of rambling thoughts. Painted pictures in the sky, love, and whatever else popped into my mind. I hope that you will enjoy reading them as much as I enjoyed writing them.
I plan on leaving you with a new one every few days. We will begin with Love is Like.
Love Is Like
Love is like the cactus flower
that blooms in the sand
A flower that brings beauty
to an empty barren land

Love is like the nightingale
that sings its pretty song
A melody so beautiful
that follows us along.

Or is it like the mountaintops
that seem so hard to reach
Or maybe like the shifting sands
that are blown around the beach.

Love is when we use the good
to overcome the bad
To place a smile upon the face
of someone who is sad.

Love to me is all of these
from the flowers to the sea
Joyful, Painful,
always changing me.